Video-based simulated interviews let you practice for and pass interviews
Successfully pass any job interview by practicing with simulated interviews. These video-based interviews go beyond just giving tips. You learn to manage anxiety and train to take on even the toughest questions about an industry or job role.
What do job candidates have to say about Jobiri?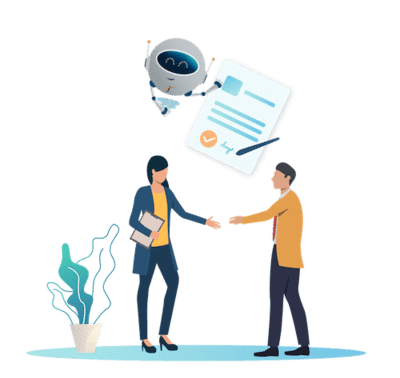 Ho usufruito del servizio di consulenza cv offerto da Jobiri e devo dire che è mi è stato utilissimo. Ho trovato in Angela Rinaldi, oltre che una professionista, una persona preparata, attenta e molto precisa. La cosa che più ho apprezzato è che la consulenza non è teorica, come spesso accade, ma ricca di spunti interessanti e consigli decisamente pratici, utili e mirati sulla mia figura professionale. Consiglio vivamente Jobiri.
Jobiri mi ha aiutato a capire quali informazioni riportare nel mio cv evitando così di perderci troppo tempo. I suggerimenti che fornisce sono utilissimi per creare un cv accattivante
Mi sono iscritto a Jobiri mentre scrivevo la tesi per portarmi avanti nel cercare un lavoro. Ho creato il mio CV e ho imparato le strategie che posso seguire per inserirmi oggi nel mondo del lavoro, lezioni utilissime!
nella ricerca del lavoro tante tecniche possono aiutare e Jobiri le offre tutte. ciò che fa davvero la differenza però è nelle persone e nella passione che ci mettono: Claudio tiene a ognuno dei suoi clienti, è stato e sarà un ottimo aiuto per tutti
Il personale Jobiri è molto preparato ed organizzato. I contenuti della formazione puntuali e pertinenti. La piattaforma è veramente utile sia nella preparazione che nella ricerca di lavoro. Consigliato!
The fastest way to go from interview to job. Guaranteed.

Practical
To successfully get through job interviews, you need to do more than just read up on advice. Now you can put this advice into practice in a realistic simulated interview.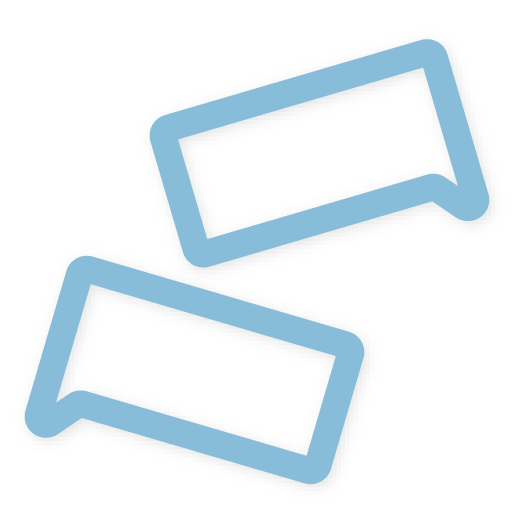 Comprehensive
Simulate over 17 types of interactive interviews and get answers to more than 250 real-life recruiter questions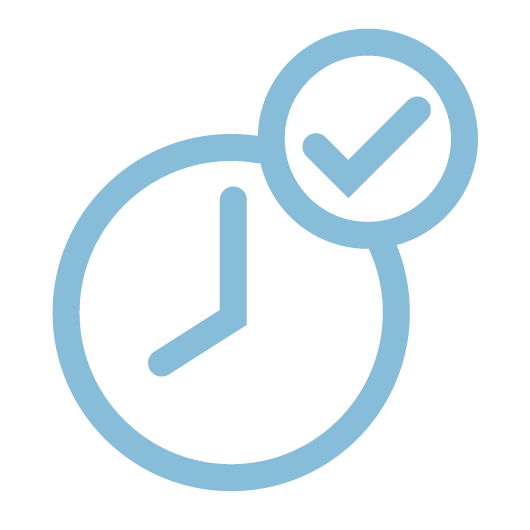 Fast
Pressed for time? No problem. A few hours of practice with the simulated interviews will prepare you for any situation and dozens of questions.
More likely to pass a job interview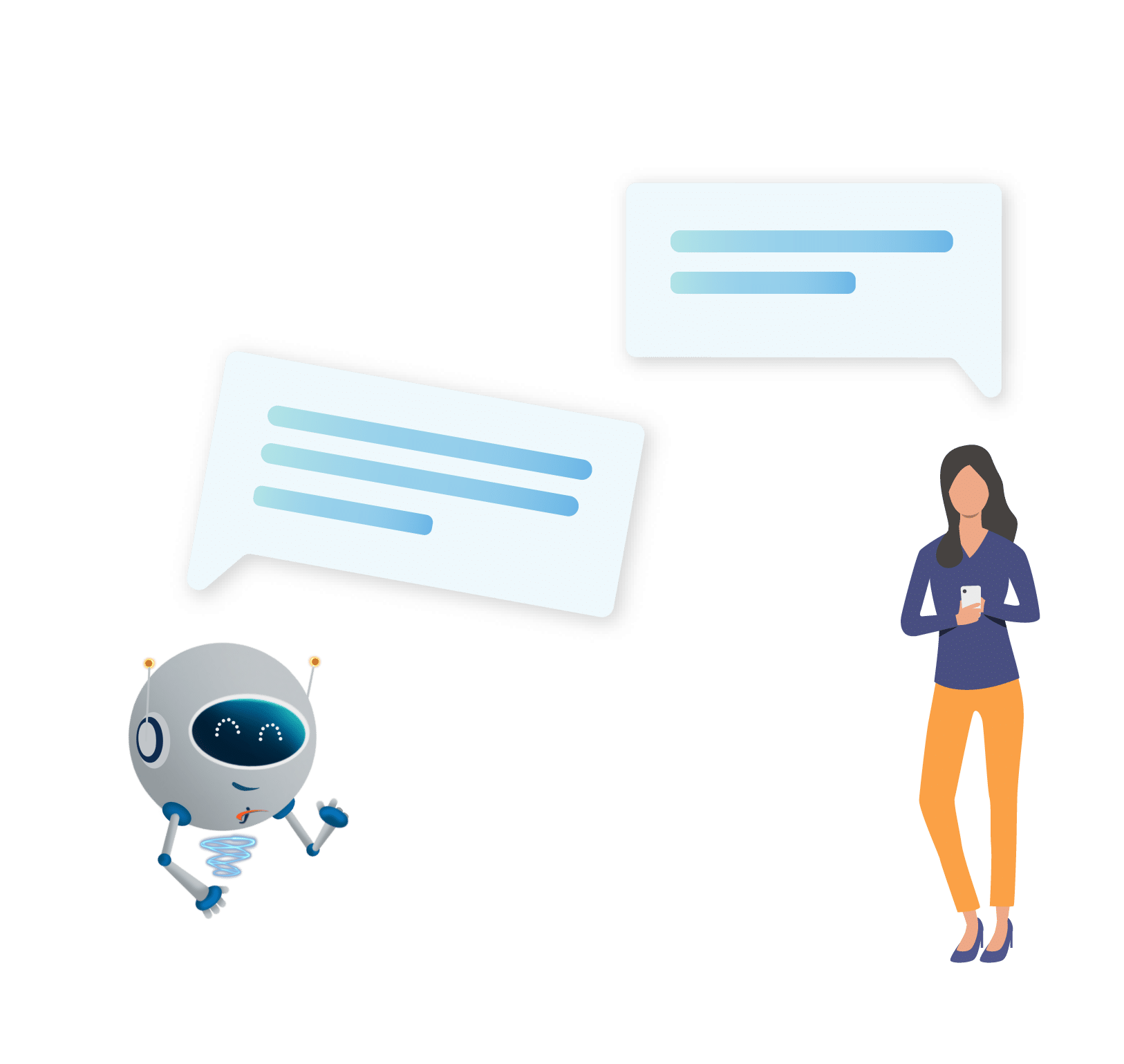 Find out all you need to successfully get through job interviews
Thanks to Jobiri, you'll learn job interviewing basics as well as how to wrap up in a way that impresses the recruiter, answer even the most challenging questions with confidence and master the most effective strategies for getting hired.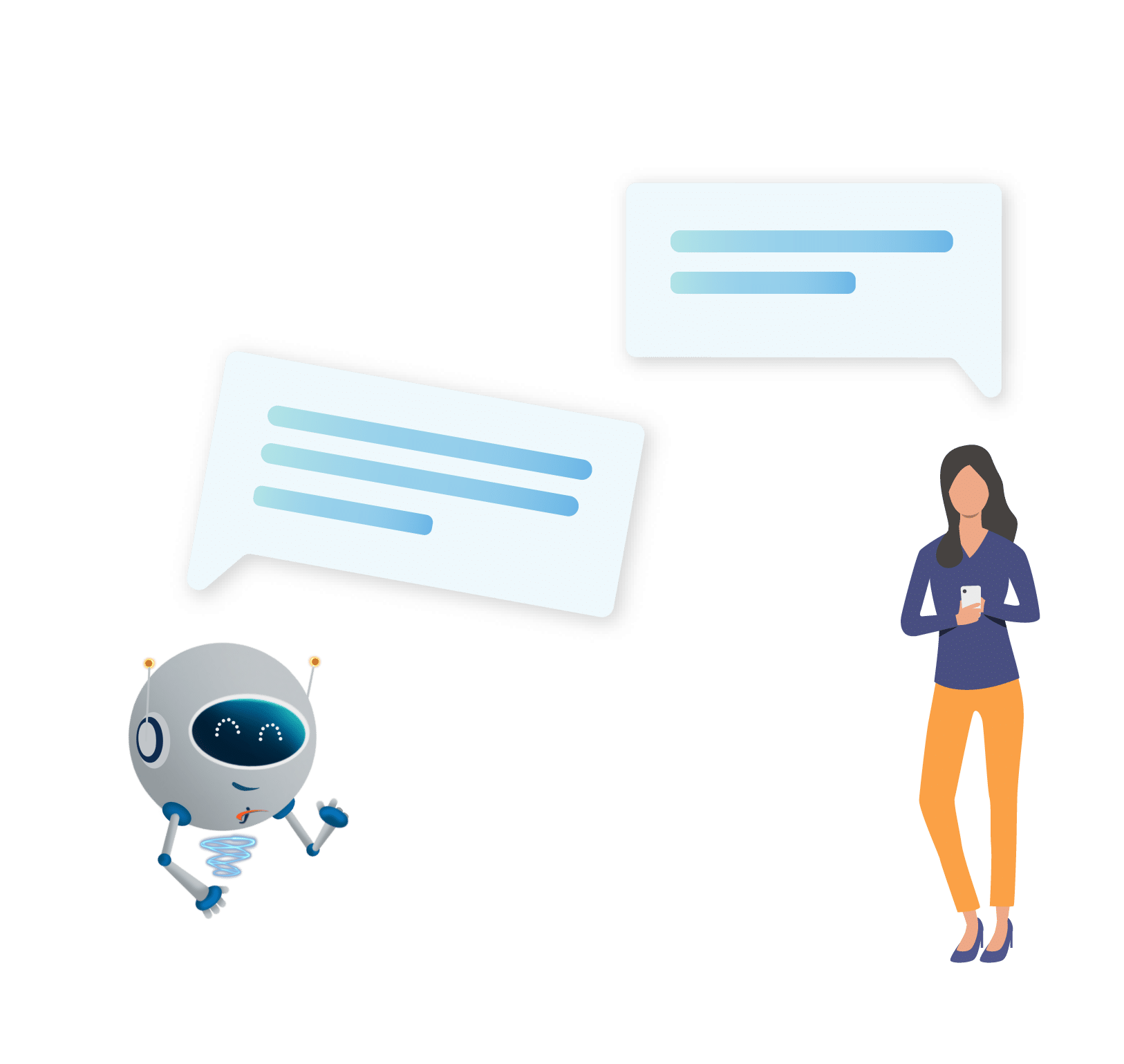 Approved by recruiters, loved by candidates and chosen by institutions
Some of our Institutional Customers