What do job candidates have to say about Jobiri?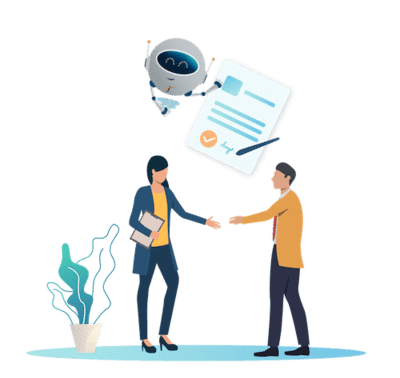 Ho usufruito del servizio di consulenza cv offerto da Jobiri e devo dire che è mi è stato utilissimo. Ho trovato in Angela Rinaldi, oltre che una professionista, una persona preparata, attenta e molto precisa. La cosa che più ho apprezzato è che la consulenza non è teorica, come spesso accade, ma ricca di spunti interessanti e consigli decisamente pratici, utili e mirati sulla mia figura professionale. Consiglio vivamente Jobiri.
Jobiri mi ha aiutato a capire quali informazioni riportare nel mio cv evitando così di perderci troppo tempo. I suggerimenti che fornisce sono utilissimi per creare un cv accattivante
Mi sono iscritto a Jobiri mentre scrivevo la tesi per portarmi avanti nel cercare un lavoro. Ho creato il mio CV e ho imparato le strategie che posso seguire per inserirmi oggi nel mondo del lavoro, lezioni utilissime!
nella ricerca del lavoro tante tecniche possono aiutare e Jobiri le offre tutte. ciò che fa davvero la differenza però è nelle persone e nella passione che ci mettono: Claudio tiene a ognuno dei suoi clienti, è stato e sarà un ottimo aiuto per tutti
Il personale Jobiri è molto preparato ed organizzato. I contenuti della formazione puntuali e pertinenti. La piattaforma è veramente utile sia nella preparazione che nella ricerca di lavoro. Consigliato!
The smart Cover Letter Builder to effectively present yourself

Easy
Choose the format and style that meets your needs and create a personal cover letter

Professionals
There are many cover letter styles to choose from to present yourself and each lets you integrate recruiter-suggested phrases

Customised
Customise your letter to create a special way of presenting yourself. Get noticed for your uniqueness.
Cover letters created online
Sample cover letters written by experts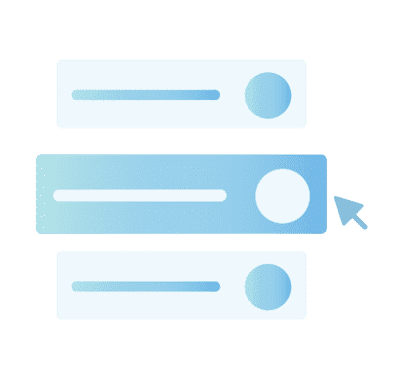 Integrate phrases written by recruiters and candidate evaluators
Get over "writer's block" by using suggested phrases written and tested by experienced recruiters and career coaches. This way, you will best convey your experience, skills and motivation. Don't wait any longer to grab a potential employer's attention.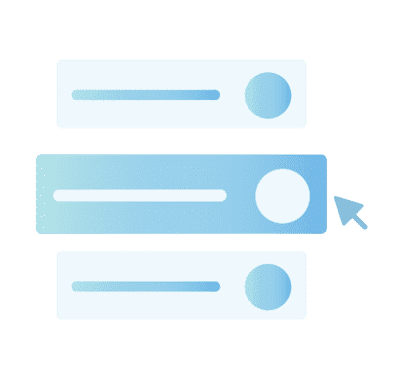 Jobiri offers more than one cover letter builder. It's like having your own professional writer.
It doesn't matter what kind of cover letter you need, whether it's making a spontaneous application, responding to an advertised position, following up, saying thank you, sending an email or for any other reason. The Jobiri Cover Letter Builder helps you write any kind of communication you need.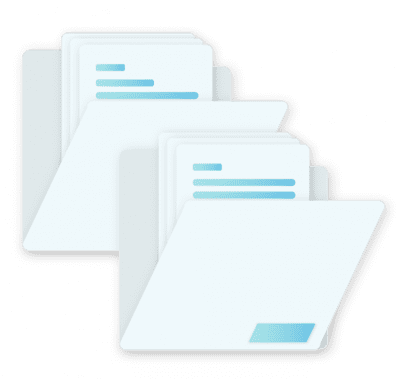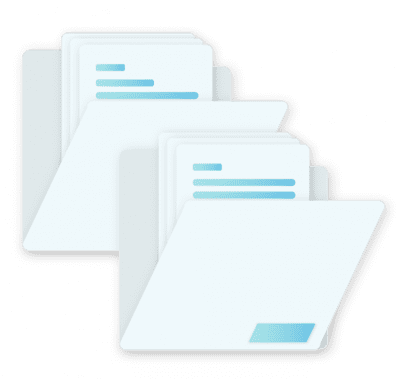 Approved by recruiters, loved by candidates and chosen by institutions
Some of our Institutional Customers