The smart Cover Letter Builder to effectively present yourself

Easy
Choose the format and style that meets your needs and create a personal cover letter

Professionals
There are many cover letter styles to choose from to present yourself and each lets you integrate recruiter-suggested phrases

Customised
Customise your letter to create a special way of presenting yourself. Get noticed for your uniqueness.
Cover letters created online
Sample cover letters written by experts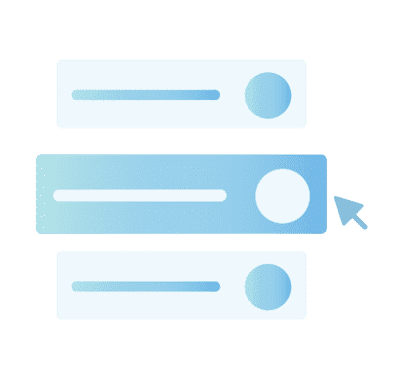 Integrate phrases written by recruiters and candidate evaluators
Get over "writer's block" by using suggested phrases written and tested by experienced recruiters and career coaches. This way, you will best convey your experience, skills and motivation. Don't wait any longer to grab a potential employer's attention.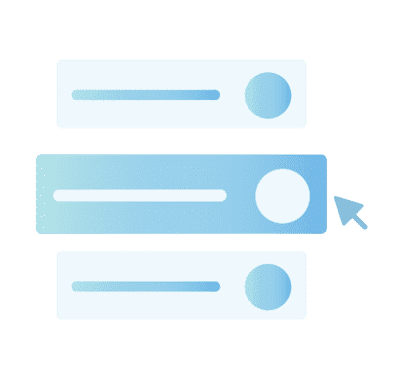 Jobiri offers more than one cover letter builder. It's like having your own professional writer.
It doesn't matter what kind of cover letter you need, whether it's making a spontaneous application, responding to an advertised position, following up, saying thank you, sending an email or for any other reason. The Jobiri Cover Letter Builder helps you write any kind of communication you need.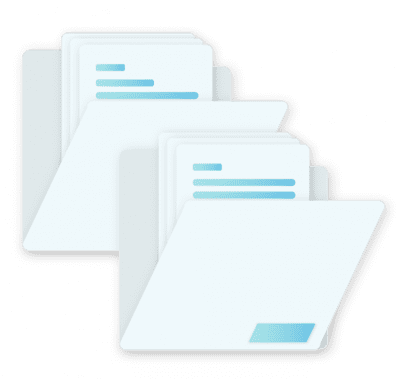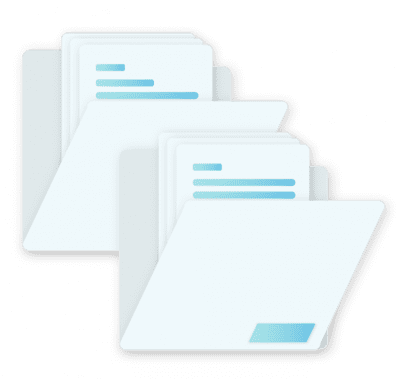 Approved by recruiters, loved by candidates and chosen by institutions
Some of our Institutional Customers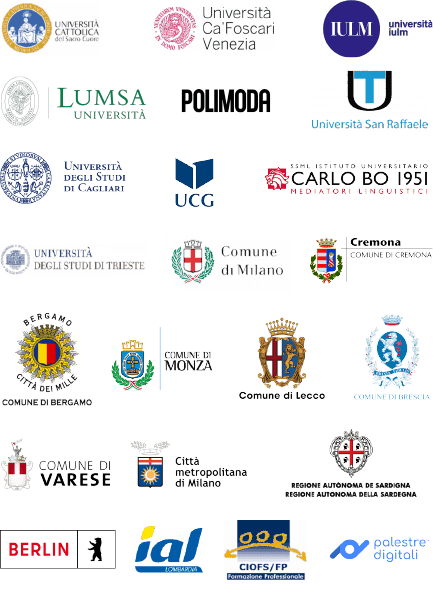 Approved by recruiters, loved by candidates and chosen by institutions
Some of our Institutional Customers