Cover letters created online
Sample cover letters written by experts
Thanks to Jobiri's Cover Letter Builder, candidates can increase their chances of finding jobs with top companies





The smart Cover Letter Builder to effectively present yourself

Easy
Choose the format and style that meets your needs and create a personal cover letter

Professionals
There are many cover letter styles to choose from to present yourself and each lets you integrate recruiter-suggested phrases

Customised
Customise your letter to create a special way of presenting yourself. Get noticed for your uniqueness.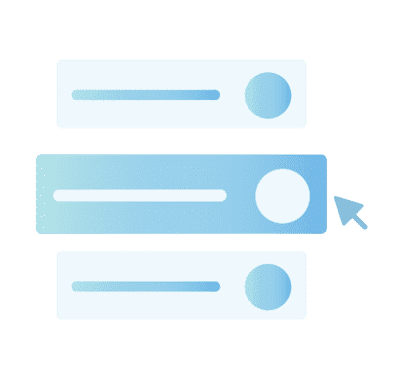 Integrate phrases written by recruiters and candidate evaluators
Get over "writer's block" by using suggested phrases written and tested by experienced recruiters and career coaches. This way, you will best convey your experience, skills and motivation. Don't wait any longer to grab a potential employer's attention.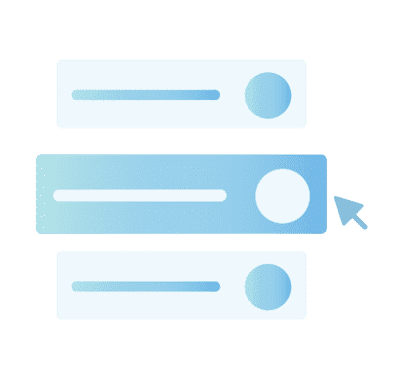 Jobiri offers more than one cover letter builder. It's like having your own professional writer.
It doesn't matter what kind of cover letter you need, whether it's making a spontaneous application, responding to an advertised position, following up, saying thank you, sending an email or for any other reason. The Jobiri Cover Letter Builder helps you write any kind of communication you need.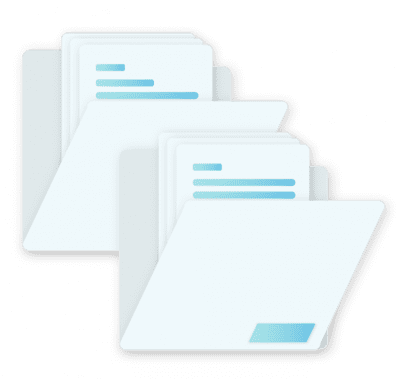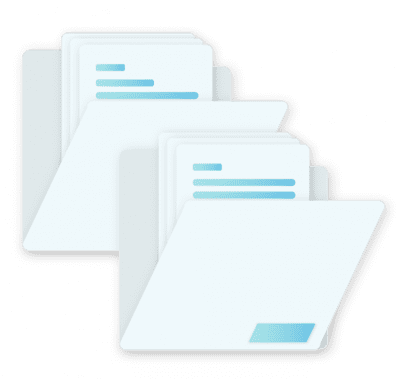 What do job candidates have to say about Jobiri?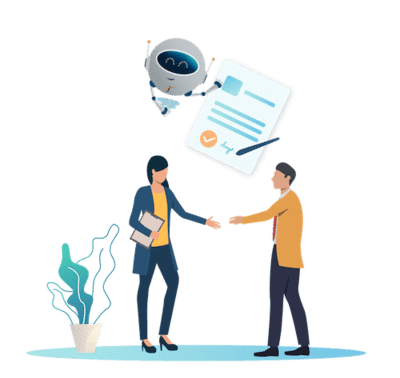 Alessandro Giorgio
2021-01-29
La piattaforma Jobiri é molto intuitiva e facile da utilizzare: le lezioni offrono una valida formazione per imparare a cercare lavoro, scrivere CV, lettere e superare i colloqui. Il servizio ti aiuta anche concretamente nel creare CV e lettere con esempi di frasi da inserire e modelli già impostati. Super consigliato!!
Andreana Di Nuzzo
2021-01-19
Ho conosciuto jobiri mentre cercavo una consulenza per il mio CV, devo dire che è stato davvero utile ,la piattaforma è ricca di esempi per la compilazione di curriculum e lettere di presentazione, insieme ai video pieni di interessanti contenuti .Un grazie va ad Angela persona squisita, la quale mi ha guidata con grande maestria consigliandomi la strategia piu adatta a me. Consiglio vivamente!!!
Jobiri è molto più di un sito di offerte di lavoro. Costruisci il tuo CV in modo guidato ed ottimizzato, le video lezioni spiegano in pochi minuti concetti utilissimi ed il supporto del team è ottimo. E' sicuramente una scelta vantaggiosa che crea solide basi nella ricerca di nuove sfide professionali.
Ambrogio Rustioni
2021-01-13
Jobiri è una piattaforma molto utile, facile ed immediata. A suo interno ci lavorano persone preparate e appassionate, che sono in grado di guidarti verso la comprensione e la ricerca delle posizioni che più si adattano alle tue ambizioni, nonché al tuo profilo professionale. Sono felice di consigliare questo strumento a tutti coloro che desiderano avere un supporto nella ricerca di un nuovo impiego, o anche solo per inquadrarsi meglio nel mondo del lavoro. Grazie alle video lezioni brevi, ma ricche di informazioni, agli incontri online, all'opportunità di strutturare CV e lettere di presentazione, è possibile ottenere i consigli giusti e uno stimolo ulteriore per tuffarsi e riuscire nel difficile mondo della ricerca del lavoro.
Antonio Salzillo
2021-01-11
Un'ottima piattaforma per chiunque si trovi ad affrontare le difficoltà della ricerca di lavoro. Supporto completo sia nella stesura che nella revisione del CV e della lettera di presentazione. Possibilità di usufruire di consulenze con un tutor. Angela il top, sia per simpatia che per competenze.
Approved by recruiters, loved by candidates and chosen by institutions
Some of our Institutional Customers