A smart job search platform

We aggregate job listings from dozens of sites to simplify the job seeking process for you.

Real-time results help you search for work quickly and discover the latest online job opportunities that match your profile.

You find not only job opportunities, but also lessons on how to discover the most effective methods and channels for finding work both on and offline.
Job opportunities identified
Opportunities on average daily
Approved by recruiters, loved by candidates and chosen by institutions
Some of our Institutional Customers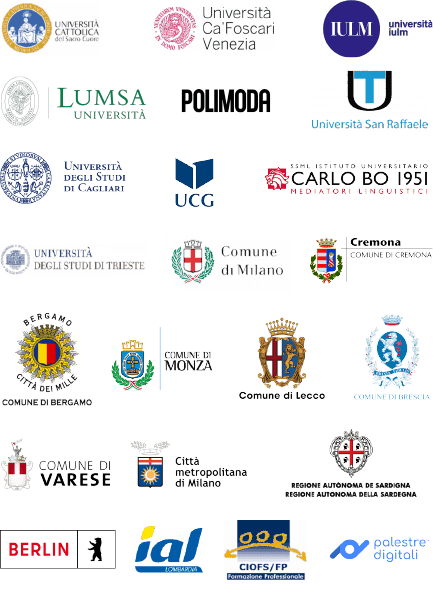 Approved by recruiters, loved by candidates and chosen by institutions
Some of our Institutional Customers