What do job candidates have to say about Jobiri?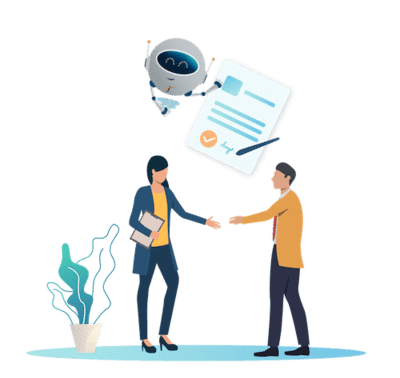 Ho usufruito del servizio di consulenza cv offerto da Jobiri e devo dire che è mi è stato utilissimo. Ho trovato in Angela Rinaldi, oltre che una professionista, una persona preparata, attenta e molto precisa. La cosa che più ho apprezzato è che la consulenza non è teorica, come spesso accade, ma ricca di spunti interessanti e consigli decisamente pratici, utili e mirati sulla mia figura professionale. Consiglio vivamente Jobiri.
Jobiri mi ha aiutato a capire quali informazioni riportare nel mio cv evitando così di perderci troppo tempo. I suggerimenti che fornisce sono utilissimi per creare un cv accattivante
Mi sono iscritto a Jobiri mentre scrivevo la tesi per portarmi avanti nel cercare un lavoro. Ho creato il mio CV e ho imparato le strategie che posso seguire per inserirmi oggi nel mondo del lavoro, lezioni utilissime!
nella ricerca del lavoro tante tecniche possono aiutare e Jobiri le offre tutte. ciò che fa davvero la differenza però è nelle persone e nella passione che ci mettono: Claudio tiene a ognuno dei suoi clienti, è stato e sarà un ottimo aiuto per tutti
Il personale Jobiri è molto preparato ed organizzato. I contenuti della formazione puntuali e pertinenti. La piattaforma è veramente utile sia nella preparazione che nella ricerca di lavoro. Consigliato!
Approved by recruiters, loved by candidates and chosen by institutions
Some of our Institutional Customers