The first intelligent digital career counsellor for job seekers
Easily make the most of your job search with Jobiri, the first AI-driven online career counsellor.

Cutting-edge career counselling can help you land a job with your dream company
Jobiri is the first entirely AI-driven career counsellor which offers comprehensive and customised career advice. Find out what we can do to speed up your job search activity. You're in good company. Thousands of former candidates are now working with top businesses thanks to Jobiri.





Average wait time to first job offer
Learn strategies from career coaches and recruiters which can get you hired
Access the most comprehensive video-based course for job seekers made up of over 140 lessons devoted to strategies, techniques and tips. This course was developed by experienced career coaches and recruiters to train you in the art of finding a job. It can help you unlock your career and fully realise your talents.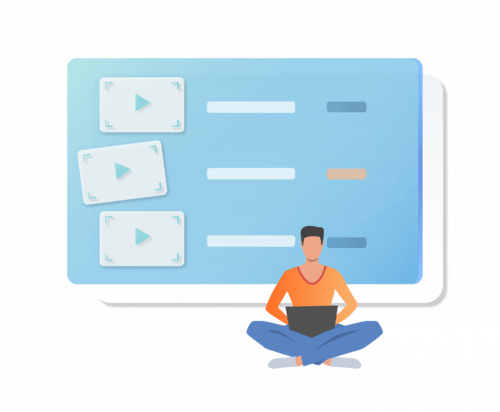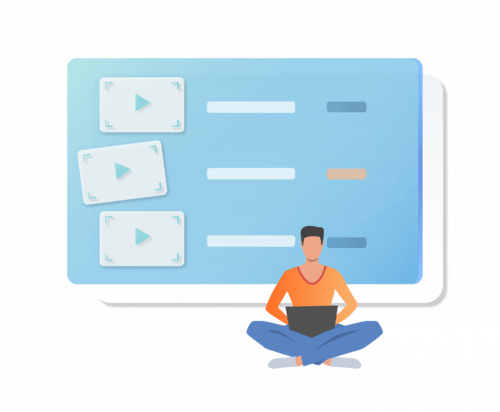 Approved by recruiters, loved by candidates and chosen by institutions
Some of our Institutional Customers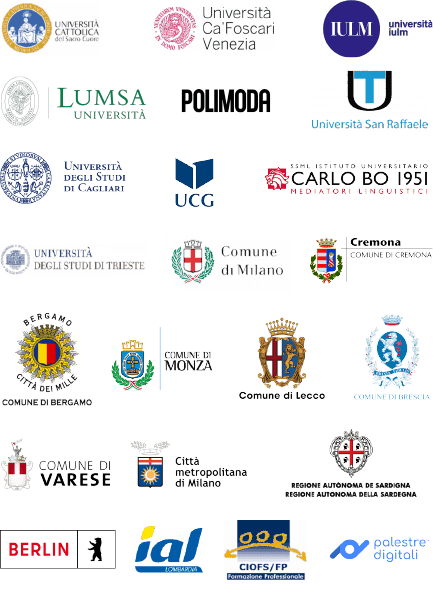 Approved by recruiters, loved by candidates and chosen by institutions
Some of our Institutional Customers